BEST PRICES IN THE MARKET !
Our Maltese islands offer so much to see and do, that for many visitors, it might be confusing to choose. How can they make their best of their visit in Malta?
Don't worry about this! I will assist you in choosing your itinerary, which will enable you to enjoy your stay to the full. All my tours are private and I can cater for single travelers, small and large group tours. I offer tours in English, Cypriot and Greek languages.
As a professional licensed tour guide, I will help you explore places of interests, as well as hidden treasures of the country. The tours detailed in my website are recommended tours. However, you can choose the places you would like to visit and we can discuss and plan each tour individually from scratch.
You will be picked up from the Cruise Terminal/Hotel or as requested and we will take you to the destinations, that you would like to visit.
I look forward to help you discovering the real Malta!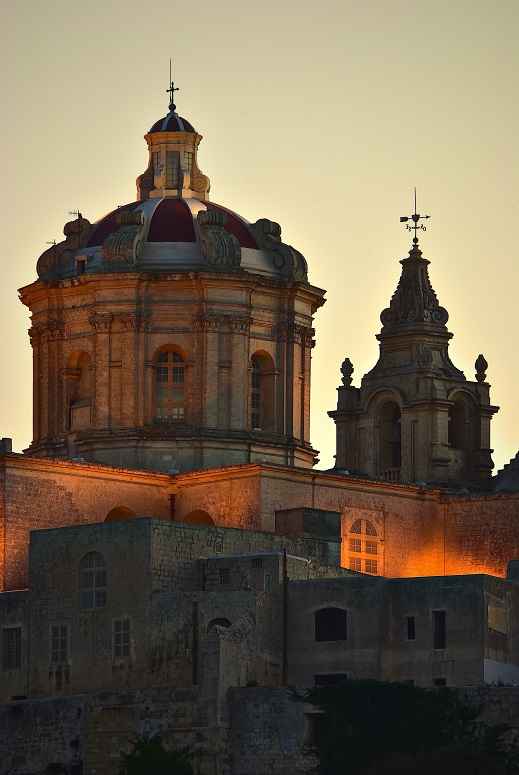 About Malta
The Maltese islands lie at the centre of the Mediterranean sea, 93 km south of Sicily and 288 km away from the north African shore. The maltese archipelago consists of six islands. Three inhabited and three uninhabited islands of which Malta is the largest. The population of the archipelago is approximately 400,000.
Its strategic position and good harbours in the centre of the Mediterranean, have put it at crossroads of different traders and rulers. Malta has been named as an open air museum, for its high richness in cultural, historical and megalithic sites.
With 7000 years of intriguing history, there is so much to see and do.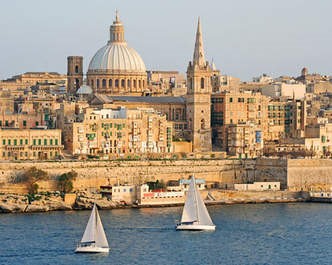 Book a Tour...
Choose from a selection of private tours ....